FlowHow® creates value together with you
FlowHow® is a company with a long experience in the plastic industry, which gives a solid foundation, and is the backbone in everything we do. We are motivated when we can help and create value together with you. That is one of the fundamental driving forces, which ensures that FlowHow® is constantly developing both in regards to competence and business. We want to keep being the best at offering the service, we offer in regards to plastic consultancy and injection molding simulation.
We are always adaptable with the tasks, so the solutions are an exact fit for you. We always seek the simple solution, to the complex challenge.
FlowHow® is a company in balance…….
Vision
FlowHow® wants to be the best and preferred business partner for consultancy about injection molded plastic parts and tools, which creates a lasting value for the customers.
FlowHow® delivers total solution to the plastic industry about injection molding simulation, including training, structure, sale and implementation. We will always deliver the best end-to-end solutions on the market, so the simulation makes value from day one.
Mission
FlowHow® creates unique knowledge about injection molding through world class sale, support and consultancy business. We look at old problems in new light.
Values
Quality: We do not stop halfway. We invest all we have, in order to deliver the best quality. We want to be the best, when it comes to "KnowHow in Plastics" and the collaboration with our partners.
Innovation: We transform new knowledge and new possibilities into new solutions. We challenge Status Quo by systematically analyzing and optimizing solutions.
Trust: We trust in each other and others. It is that foundation, we stand on when we create and keep good relations. We believe that trust creates simple teamwork structures and a good working environment.
Credibility: We keep our promises. We will always be open and transparent.  We share our thoughts, worries and good news with you.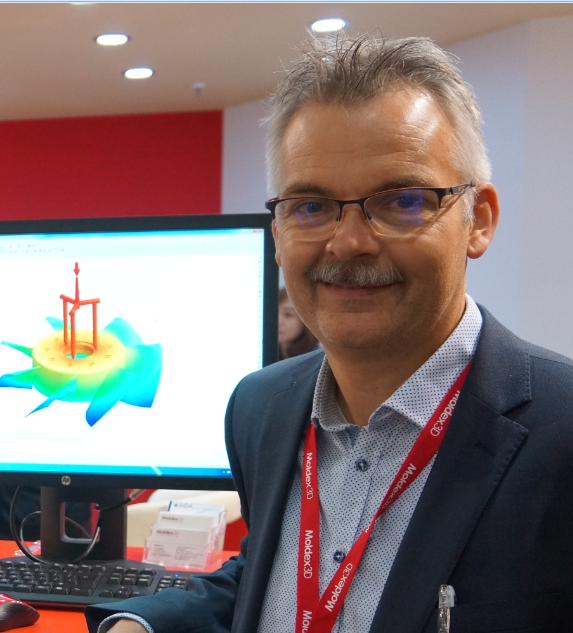 Peer Guldbrandsen
Peer Guldbrandsen is the owner of FlowHow®. He is a trained toolmaker and mechanical engineer specializing in product development, and has more than 30 years of experience in the tool and plastic industry.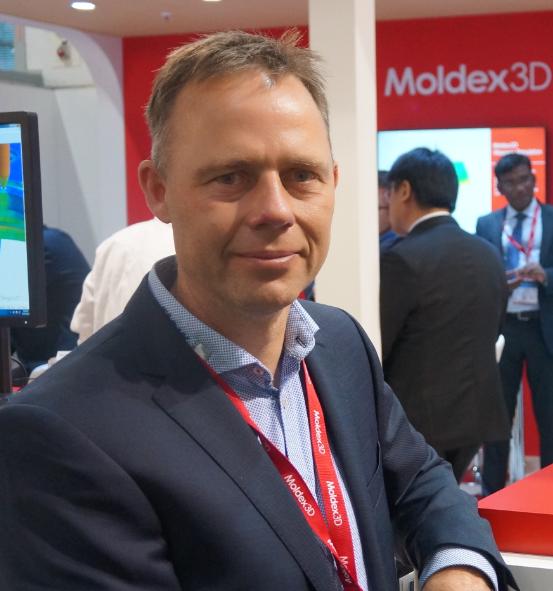 Mads Jespersen
Mads Jespersen is a partner in FlowHow®. He is a mechanical engineer specializing in machine construction. Mads has worked at LEGO for 18 years, with a focus on product development and simulation, where the latter of the LEGO years has been as a manager. Mads also has an EBA (Engineering Business Administration) as a foundation for management.